WE CATER TO All
your
concrete needs
Residential
Residential concrete solutions in Rochester, NY.
Commercial
Commercial concrete solutions in Rochester, NY.
CONTACT US TODAY FOR A FREE ESTIMATE!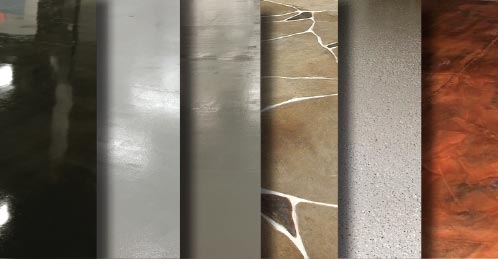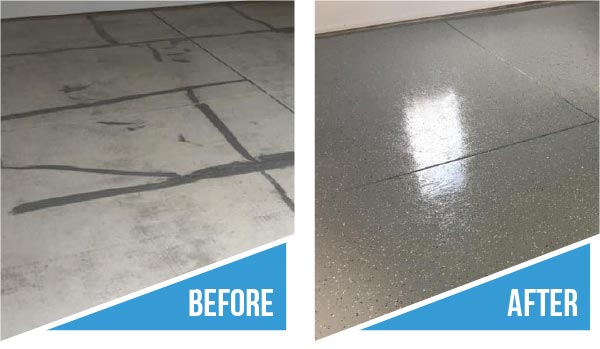 GARAGE FLOOR BEFORE AND AFTER
WE ARE THE

CONCRETE CLEANERS
Concrete Cleaners is a concrete solutions company based out of Upstate, New York. We have been in business since 2010 and have serviced over 1,000 commercial and residential properties.
Damaged concrete on your property can effect your business. We decided to create a solution for damaged, hard to replace concrete ground. Concrete Cleaners will save you thousands of dollars by sealing and coating your damaged concrete, making it look brand new. Don't waste your hard earned time and money by stressing about replacing your concrete. Call us today for a FREE estimate and we will make your concrete new again.
Testimonials From

Happy Clients
Brian H.

"Anthony and his team worked very hard to make our garage floor look great. Excellent communication and great results. Anthony truly cares about the quality of his work and his customer's happiness. Thanks guys!"
Shaun R.

"Had them redo my parents' garage while they were away on vacation. Job totally exceeded my expectations – an old dingy garage looked brand new! Folks were shocked! Fair pricing, clear and concise explanation of services, and super clean and professional. Highly recommend."
Patricia H.

"I highly recommend concrete cleaners.They did our garage floor and our front porch and did a marvelous job. They went the extra mile when I change the colors for the porch. They are very accommodating."